Our Tech Is Our Superpower
We know how important it is to stay one step ahead, and great technology helps us ensure that our customers are getting the best possible lending solution available. Our cutting-edge technology allows our team to perform at the highest level of service and efficiency, resulting in a superior experience for you. Browse the platforms our lending agents use every day below.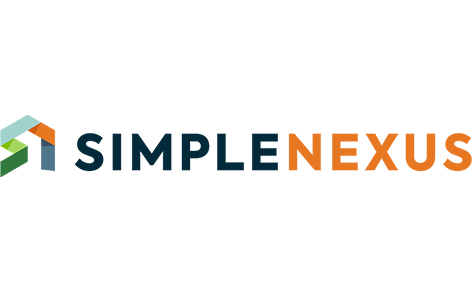 We've streamlined the loan process for our loan officers by partnering with SimpleNexus, a best-in-class digital mortgage platform that consolidates the loan process into a single system. Share ideas and data with borrowers, send pre-approvals, and process and close loans with ease right from the SimpleNexus mobile app.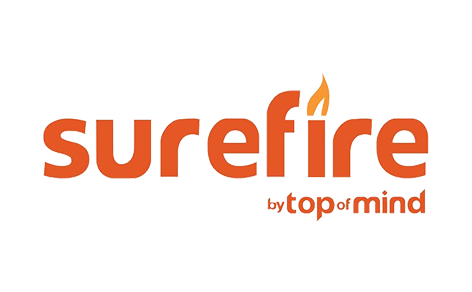 Top of Mind's SureFire CRM has been built to fit our needs and allows us to maximize our business and cultivate leads and customer relationships.
We've worked tirelessly with industry leaders to design the most efficient version of Encompass®.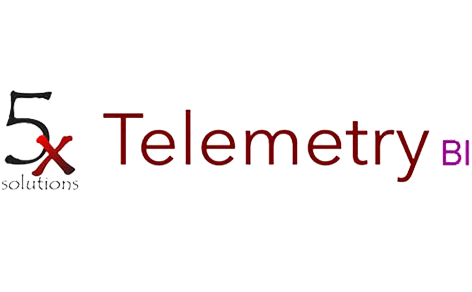 Telemetry BI is a turn-key data analytics platform exclusively designed to serve the mortgage industry. It offers robust dashboards, dynamic reporting and intuitive KPIs.

SmartFees automates and streamlines the collection and analysis of loan file information, recording data, transfer tax, service fees and business requirements into one coordinated process.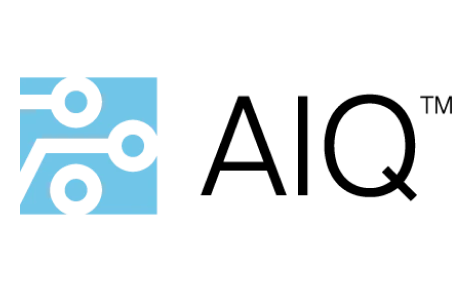 AIQ leverages machine learning and artificial intelligence (AI) to automate document recognition and indexing. AIQ uses analyzers to analyze data extracted from borrower documents for consistency, accuracy, and velocity. The AIQ platform streamlines our processes and automates manual tasks.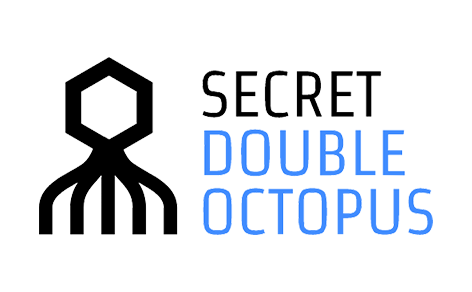 Secret Double Octopus (SDO) is a passwordless multifactor authentication system that uses facial or thumb recognition to access devices and networks. This platform simplifies the authentication process and adds additional security. SDO is a leader in identity and access management.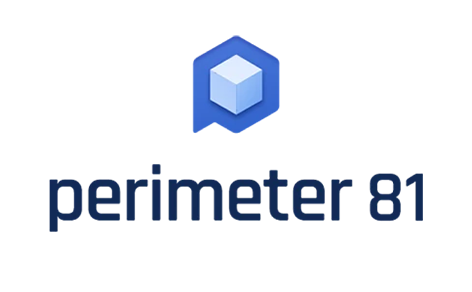 Perimeter 81 (P81)'s Zero Trust Architecture Builds additional security around our network. P81 ensures that our network and devices are protected against the latest internet threats and newly discovered vulnerabilities. This protects you, our network, and our borrowers from unauthorized data access. P81 is just one part of our multi-layered cyber security protocol.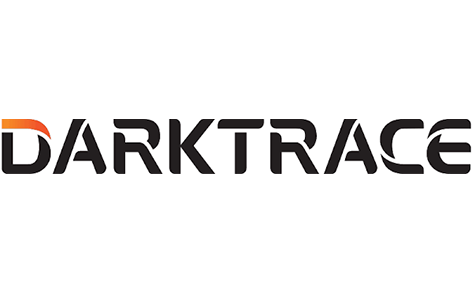 DarkTrace is an Intrusion Prevention System that leverages Artificial Intelligence and Machine Learning to detect and prevent threats on our network. DarkTrace analyzes all traffic moving across the network for signs of unusual activity. Upon detecting unusual activity, it alerts IT and actively blocks the activity, preventing further harm. DarkTrace is one of several layers in our defense-in-depth strategy to keep our network secure.
Our Mobile App Makes It
Simple to View Your Loan
View the Status of Your Loan Application
Download our secure mobile app to easily access your loan and receive automatic daily progress updates.
---
Find out What We Need from You
Say goodbye to guessing or delays! With the PMA app, you'll get prompt notifications about important documentation we need from you, and access to your files once they've been uploaded.
---
Speak Directly with Your Loan Officer
Have questions about your loan? You can communicate with your LO, and send and receive messages quickly and safely using our secure mobile app.
Our Mobile App Makes It
Simple to View Your Loan