Mortgage Calculator
CALCULATE YOUR MONTHLY PAYMENTS
Find An Experienced
Loan Officer In Your Area
Ready to get started on your PMA loan? Get in touch with our knowledgeable loan specialists and make your dream home a reality today.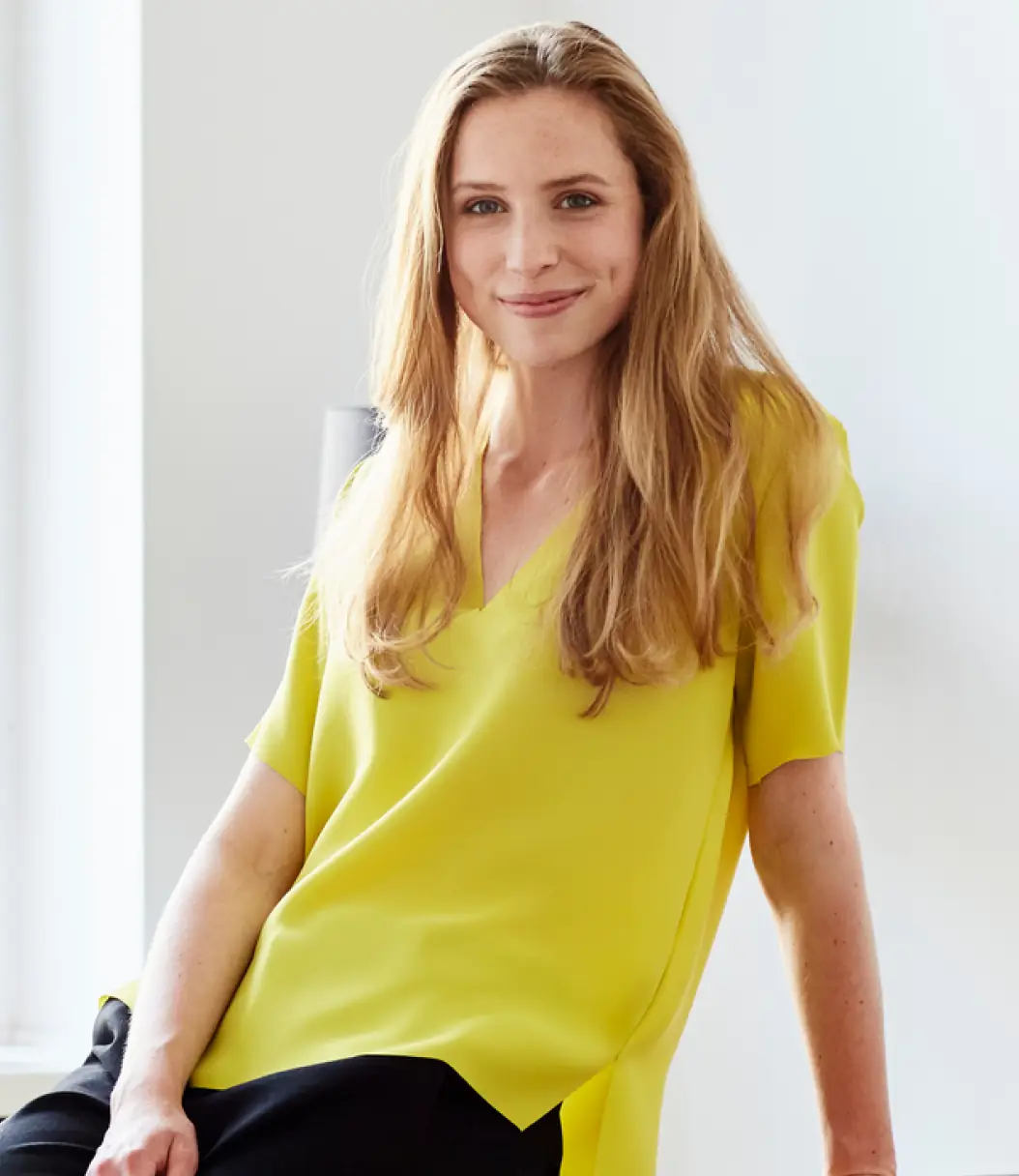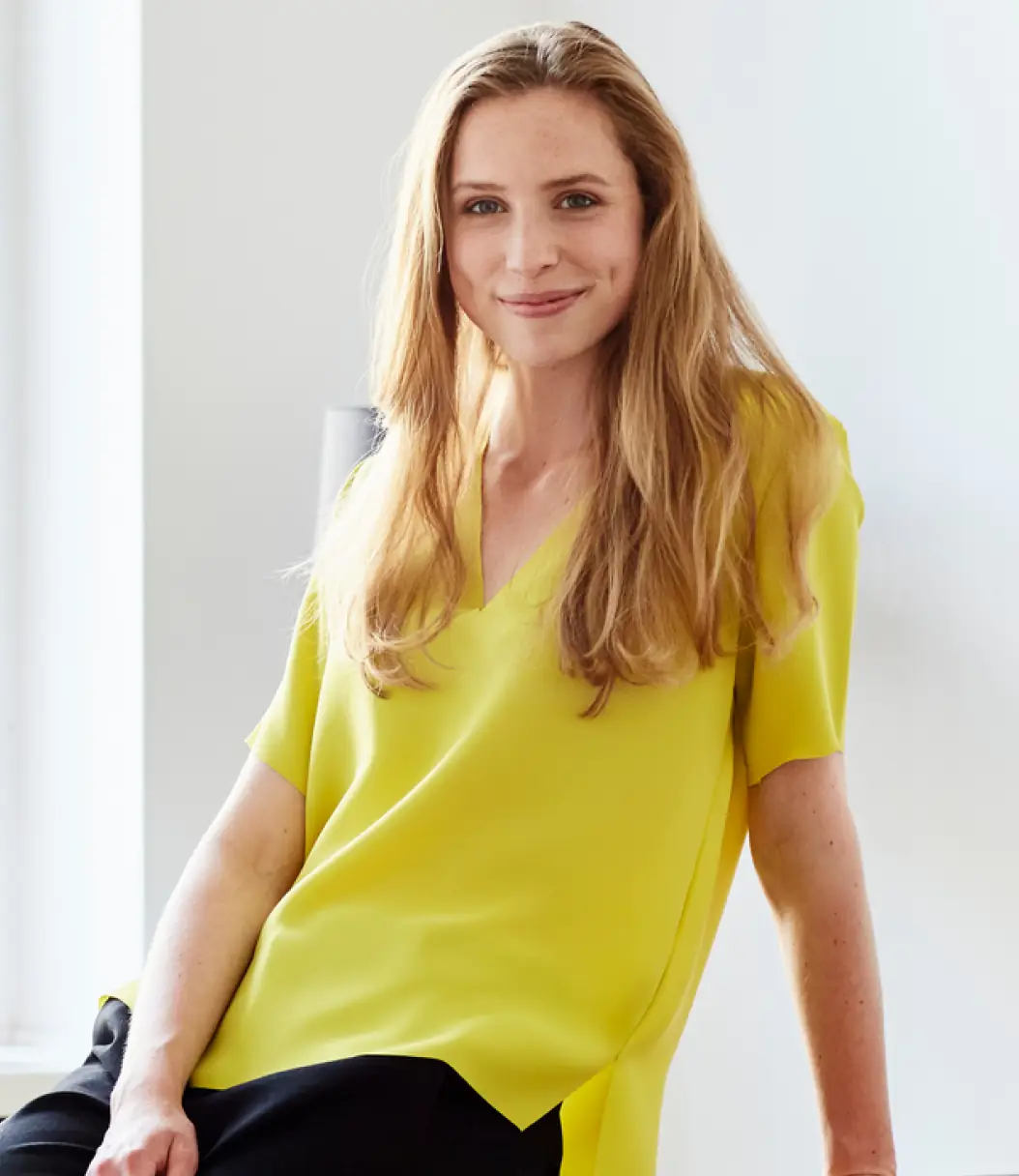 Our Mobile App Makes It
Simple to View Your Loan
View the Status of Your Loan Application
Download our secure mobile app to easily access your loan and receive automatic daily progress updates.
---
Find out What We Need from You
Say goodbye to guessing or delays! With the PMA app, you'll get prompt notifications about important documentation we need from you, and access to your files once they've been uploaded.
---
Speak Directly with Your Loan Officer
Have questions about your loan? You can communicate with your LO, and send and receive messages quickly and safely using our secure mobile app.
Our Mobile App Makes It
Simple to View Your Loan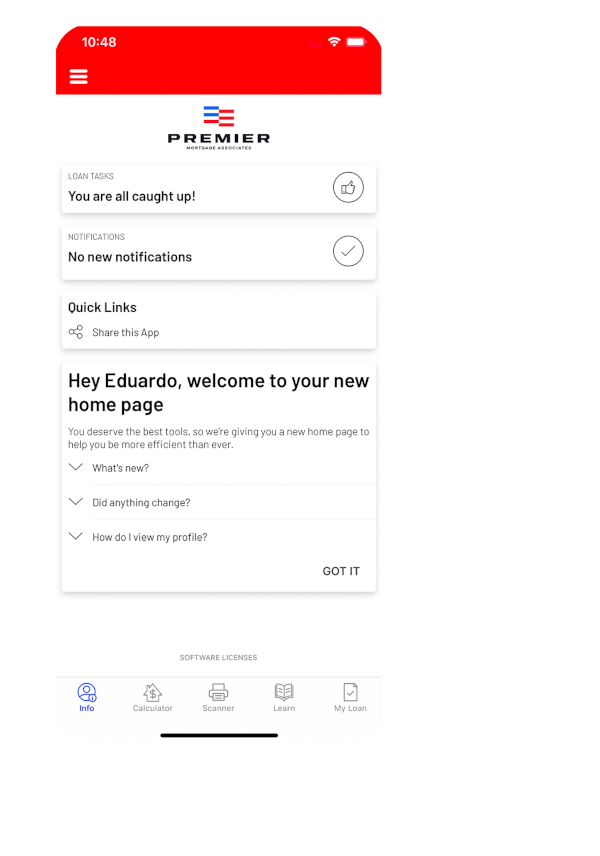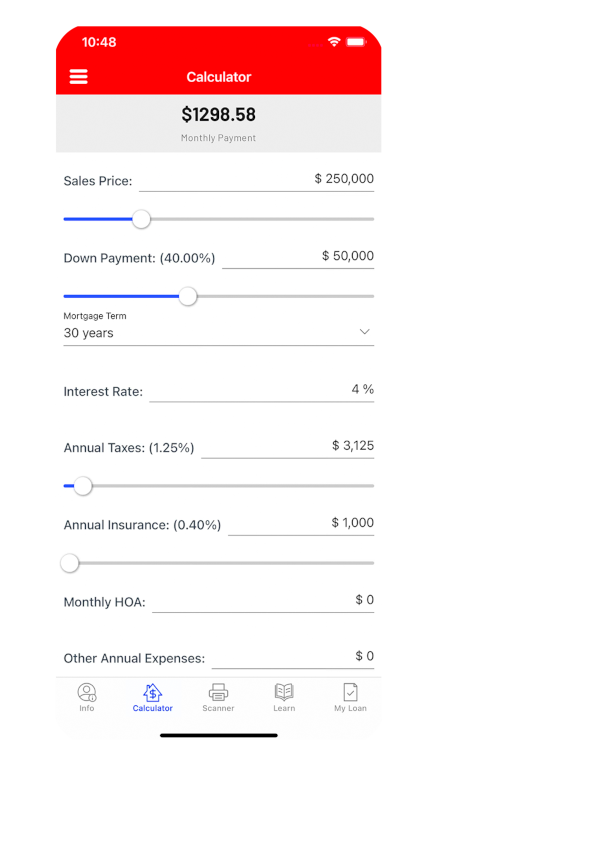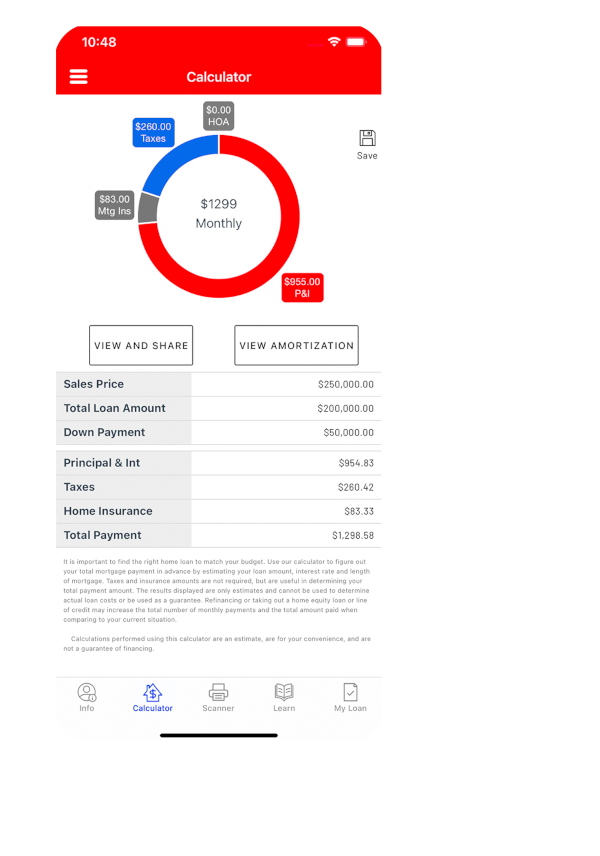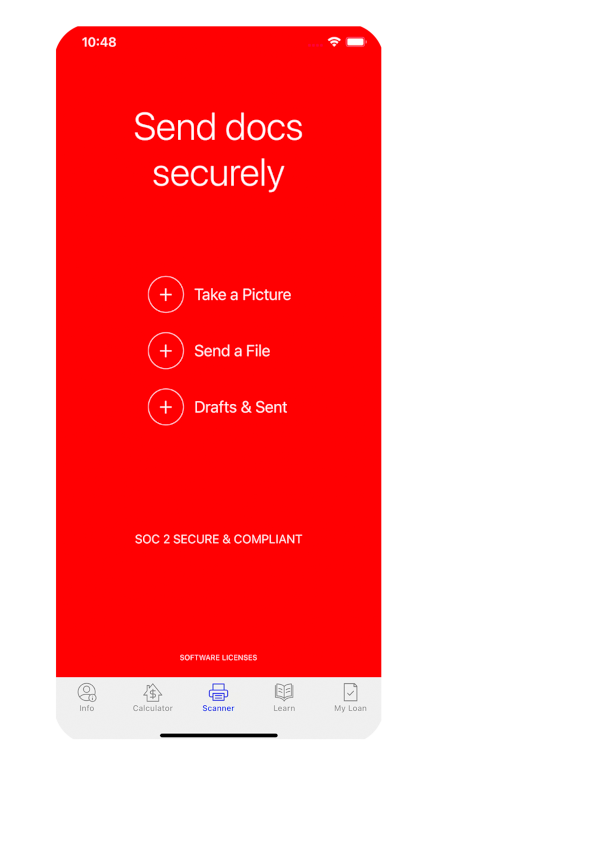 Get Preapproved Today
Our easy preapproval process gives you the preliminary answers you need to qualify, so you can borrow the maximum amount you need to purchase your dream home.
Sign up with Us
Get important updates on our competitive mortgage rates, industry news, and other information to help you along in your homebuying journey.