Our Process
When it comes to finding the right loan, we know how important it is to keep you in the loop. That's why we stay in constant contact throughout the entire process, from origination to closing. With the help of our experienced, professional, and friendly loan specialists, you're always in good hands with PMA. Find out what you can expect by exploring our step-by-step approach below
STEP 1
File Started
To ensure that you receive the loan option that best suits your lifestyle and needs, we'll begin the process by gathering relevant personal information and adding it to your file. This information will be kept completely confidential and is strictly used to verify details, such as credit reports and tax transcripts.
STEP 2
Ready to Disclose
After you've browsed the funding options available and made your selection, you will work with your loan specialist to put together your disclosure. This paperwork includes final details regarding your loan, and ensures that you are fully apprised of all the loan terms, costs, and details.
STEP 3
Disclosures Sent
Once your disclosure forms are complete, your loan specialist will prepare and submit them to the lender. This will provide the lender with all of the information pertaining to your loan, which they will use to process and pre-approve your application.
STEP 4
Signed Package Received
Your loan pre-approval will be returned with a loan package from the lender. This package includes all previous paperwork you submitted in step 1, along with formal details regarding your loan. Our specialists are here to help answer any questions and explain all the information to ensure that you are completely comfortable with the terms of your loan agreement.
STEP 5
Sent to Processing
Now that the lender has pre-approved your loan, all your formal documents are ready to be sent to processing. This step is to verify that all the information being submitted is complete and accurate, so you don't run into any surprises throughout the remainder of your loan process
STEP 6
Submitted to Underwriting
The underwriter is responsible for the official approval of your loan application. They will evaluate all of the paperwork you've submitted, along with the documentation from the lender, which they will use to cross-check information and confirm that everything is correct.
STEP 7
Initial Underwriting Finished
There may be additional information that's needed before the underwriter can complete their work on your loan application. Some loans are approved with conditions, while others may require a written explanation (e.g., for applicants with poor credit). Your loan specialist will let you know if a resubmittal is necessary.
STEP 8
Resubmittal Finished
After the underwriter has processed, verified, and approved your loan application, it's time to prepare for your closing. This is an exciting step in your loan process—it brings you even closer to the home of your dreams! This is also the time to ask your specialist any final questions about your loan agreement and devise a plan to repay your loan.
STEP 9
Clear to Close
Congratulations! Your approved, completed paperwork has met all necessary conditions to receive your chosen loan, and you're clear to close. At this point, your loan specialist will connect with the lender, attorney, title company, and any other pertinent parties to lock in your closing date
STEP 10
Funded
This is the moment you've been waiting for. Your funds will be released to you by the lender, and you'll begin your repayment process. You'll also receive closing documents that include disclosures, a promissory note stating your promise to repay the loan, a deed of trust, and a certificate of occupancy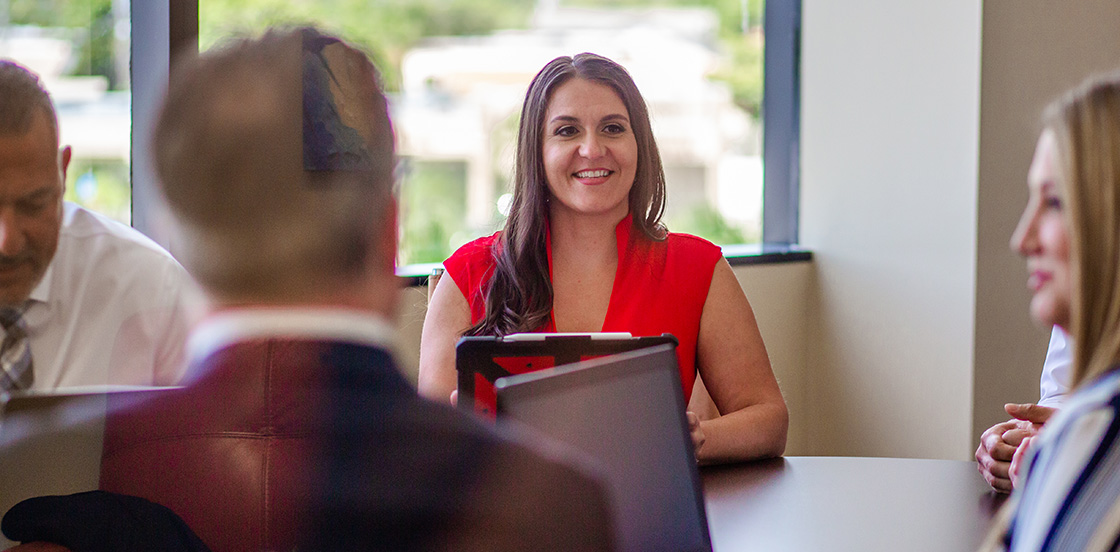 Find An Experienced
Loan Officer In Your Area
Ready to get started on your PMA loan? Get in touch with our knowledgeable loan specialists and make your dream home a reality today.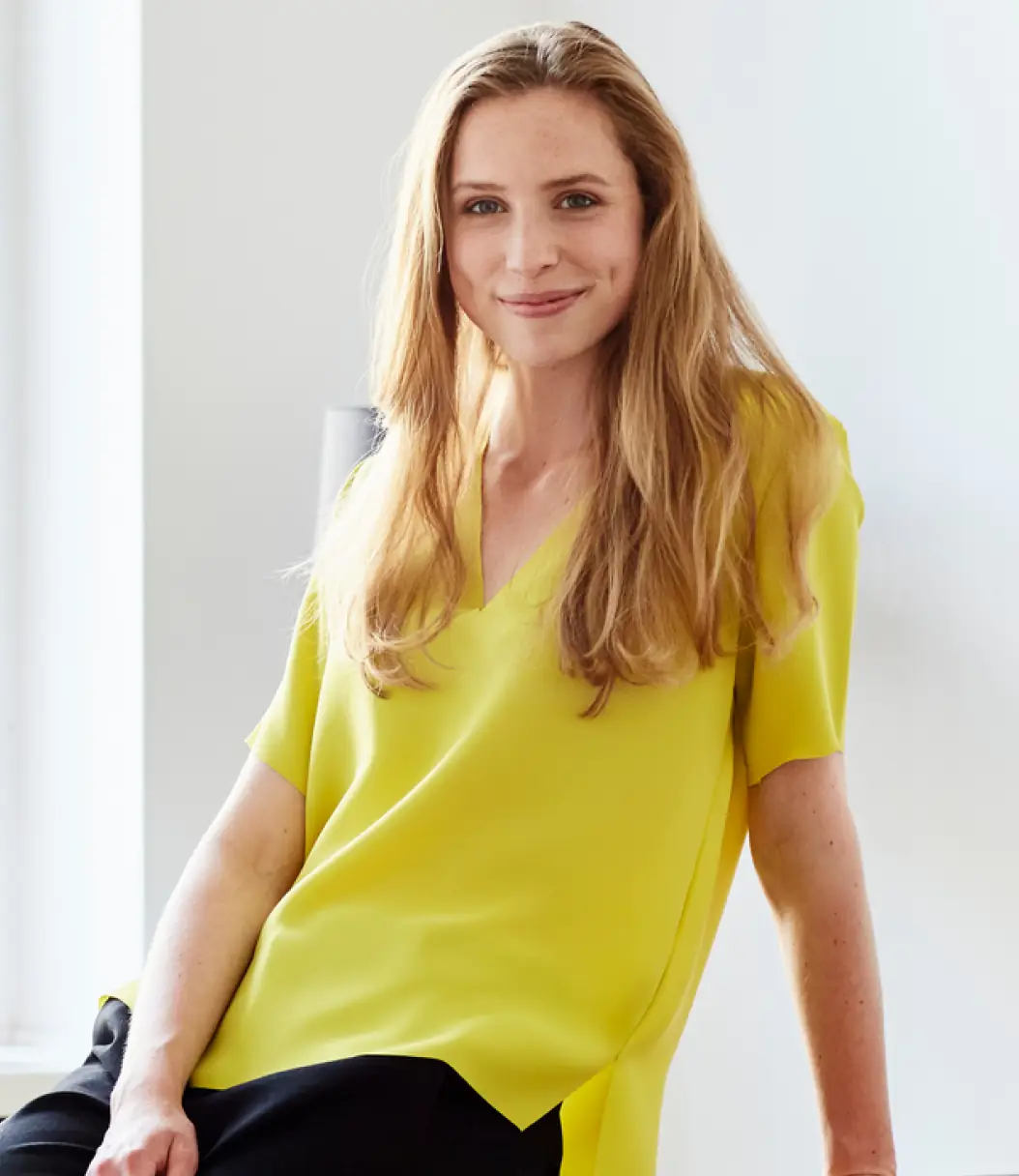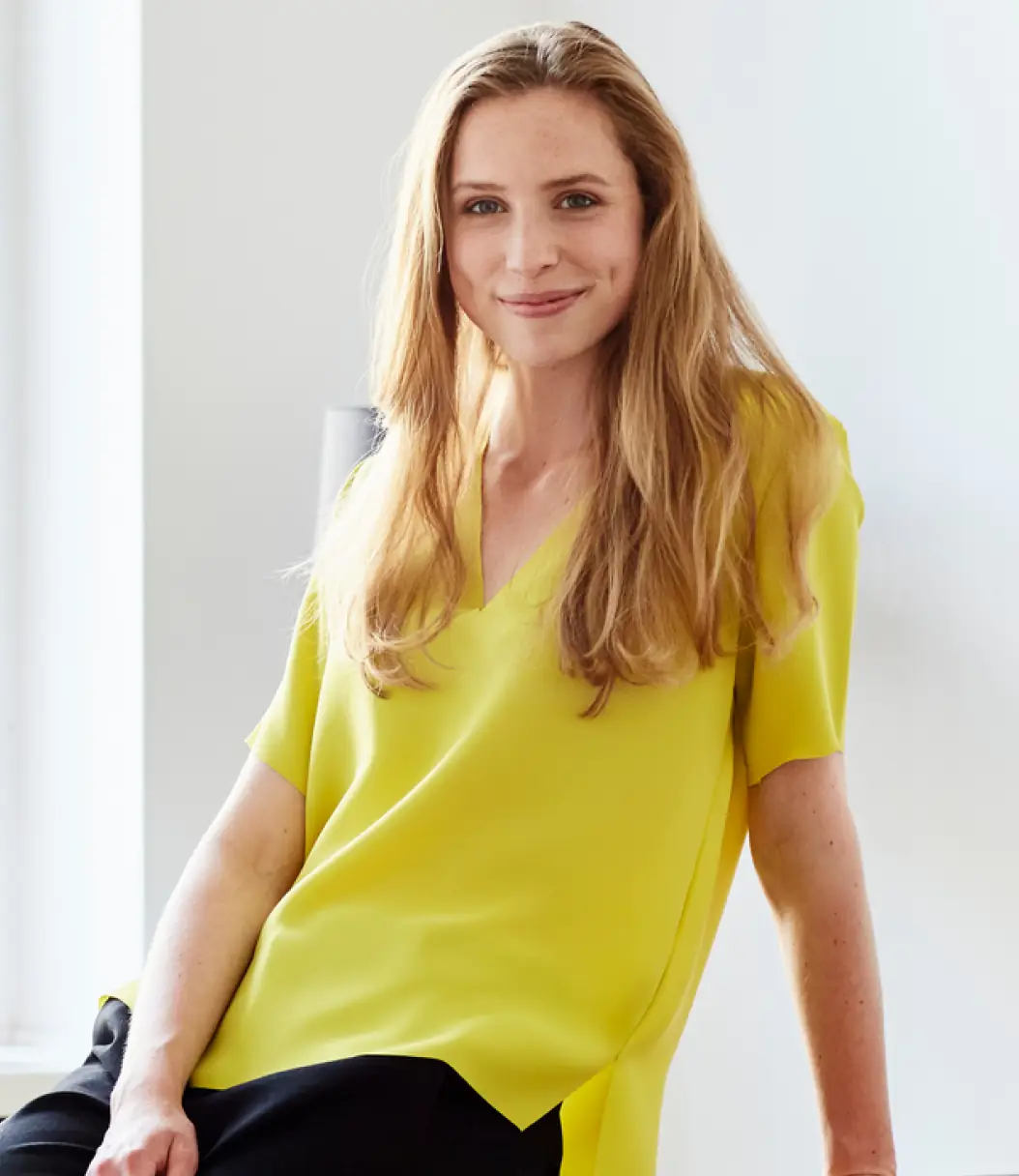 Our Mobile App Makes It
Simple to View Your Loan
View the Status of Your Loan Application
Download our secure mobile app to easily access your loan and receive automatic daily progress updates.
---
Find out What We Need from You
Say goodbye to guessing or delays! With the PMA app, you'll get prompt notifications about important documentation we need from you, and access to your files once they've been uploaded.
---
Speak Directly with Your Loan Officer
Have questions about your loan? You can communicate with your LO, and send and receive messages quickly and safely using our secure mobile app.
Our Mobile App Makes It
Simple to View Your Loan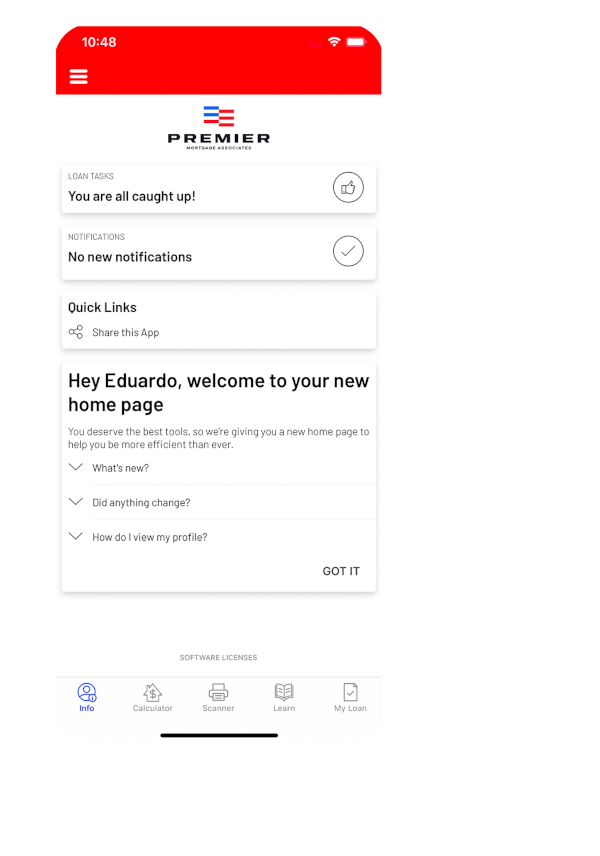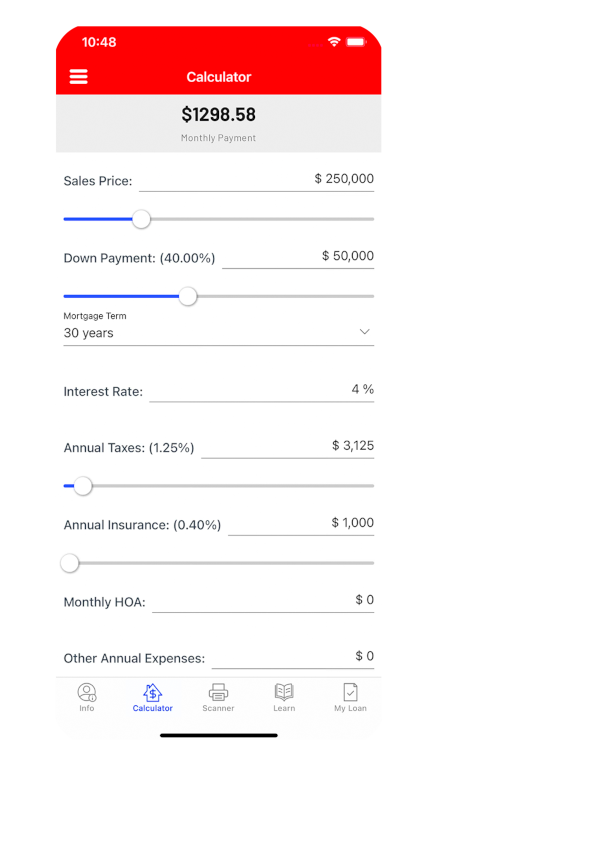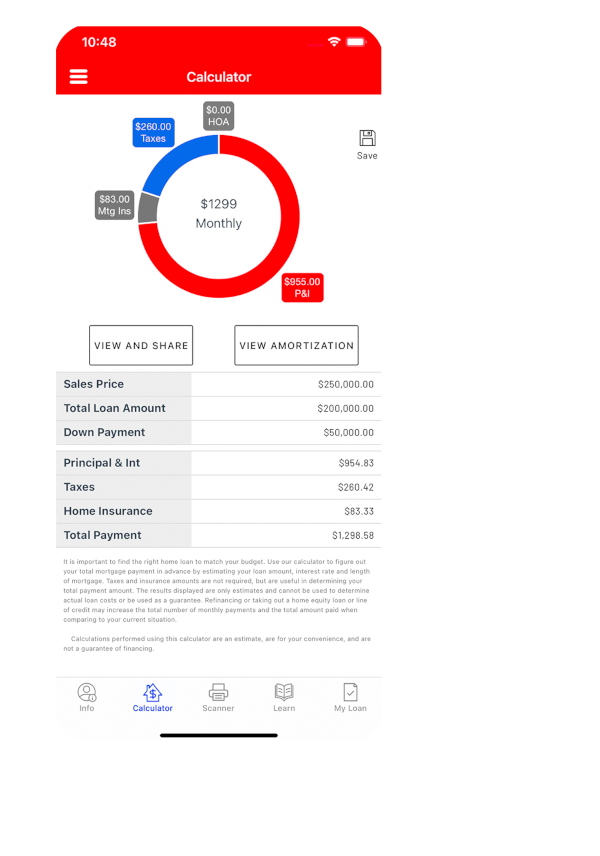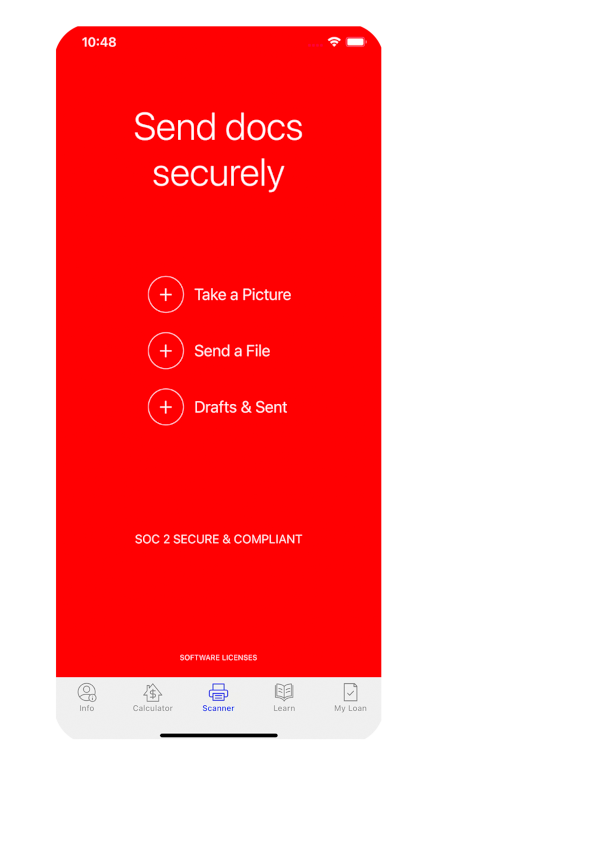 Get Preapproved Today
Our easy preapproval process gives you the preliminary answers you need to qualify, so you can borrow the maximum amount you need to purchase your dream home.
Sign up with Us
Get important updates on our competitive mortgage rates, industry news, and other information to help you along in your homebuying journey.