Leadership Team
At PMA, we prioritize customer service over everything. All of our agents take immense pride in their relationships with clients, and we believe that excellence can only be achieved when all parties are valued. Our leadership team ensures that these standards remain the heartbeat of every interaction, generating PMA's long-term success through a human-first approach.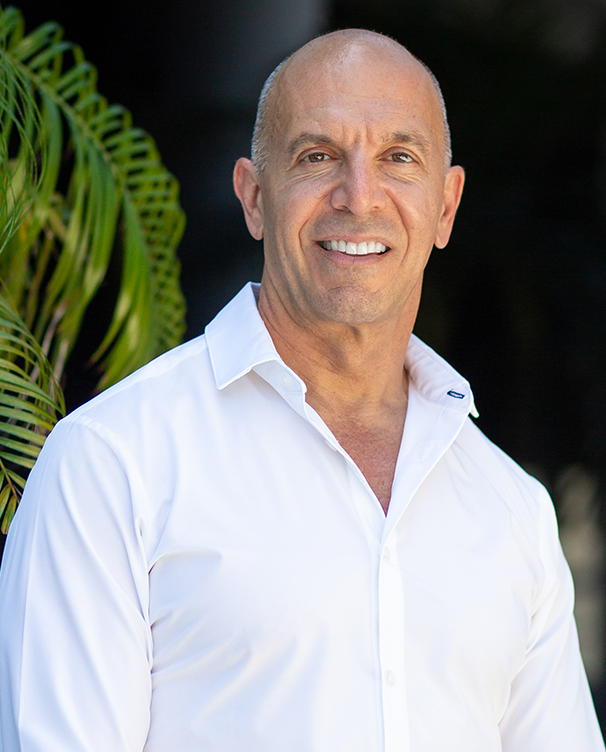 Tony Acquaviva
President & Founder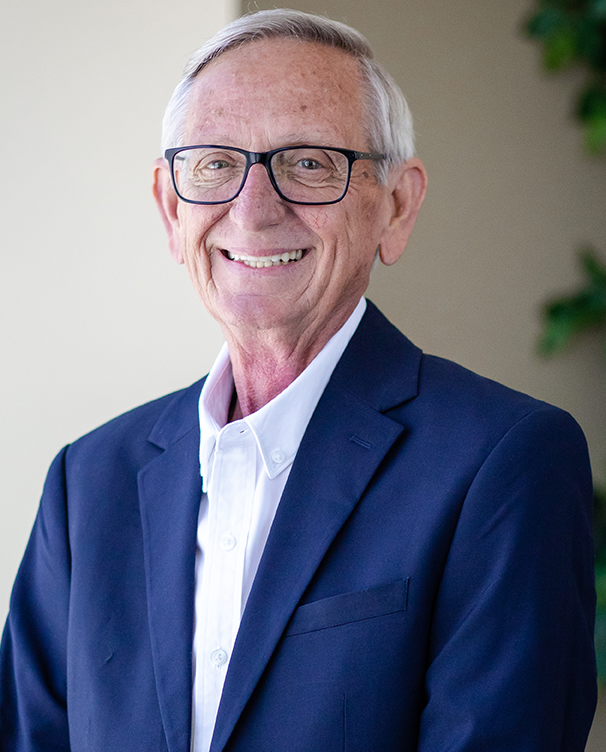 David Barie
Chief Compliance Officer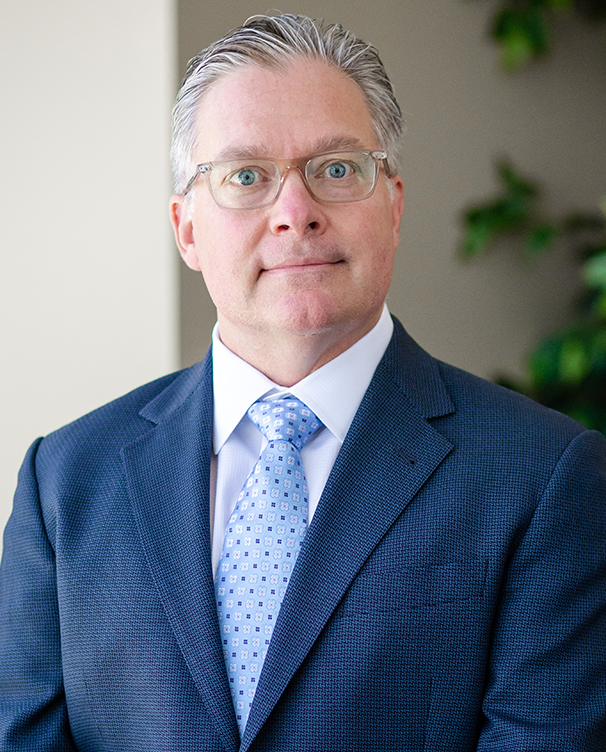 Joseph Bilko
Chief Investment Officer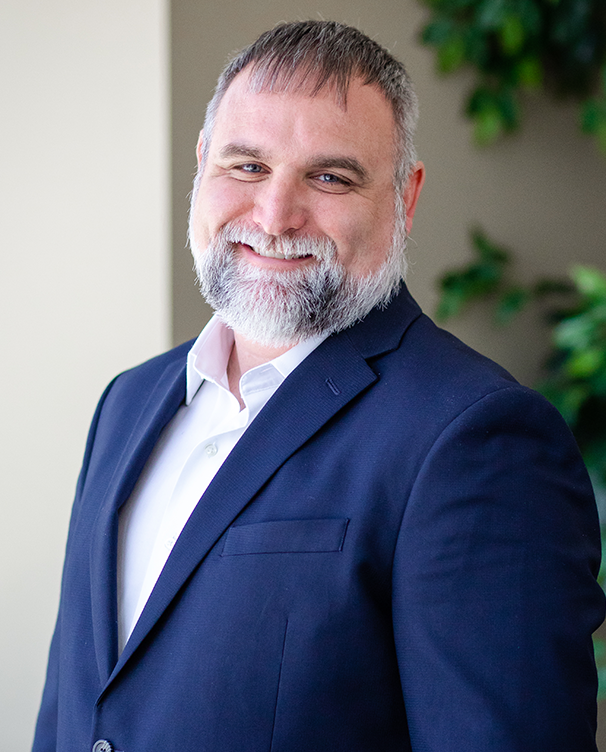 Mike Darnell
VP, Capital Markets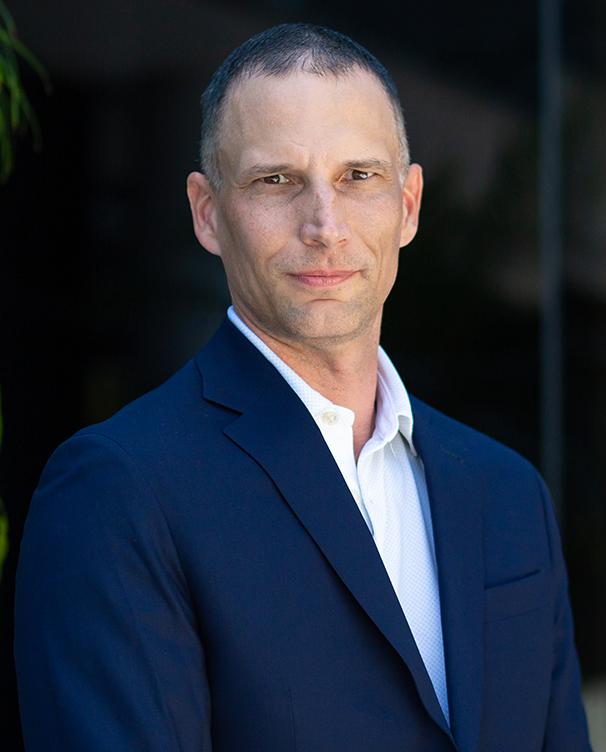 Kevin Eckes
VP, Credit Risk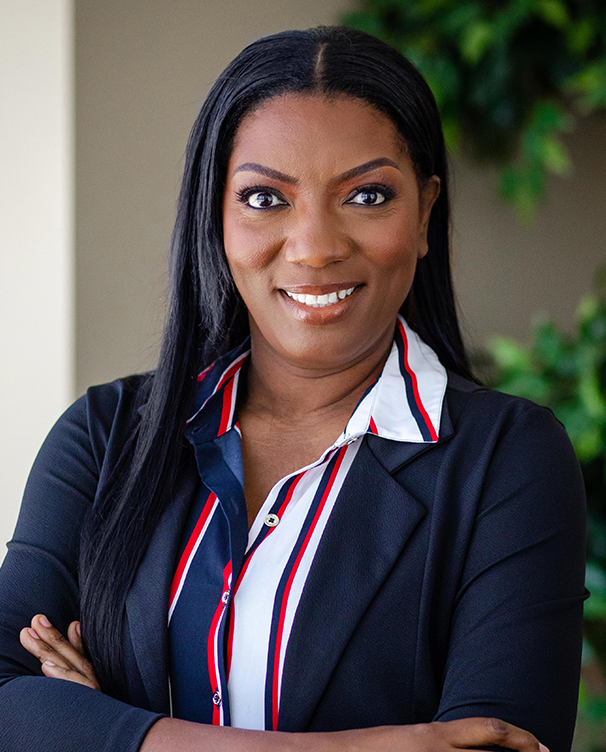 Petra Graham-Jones
Chief Accounting Officer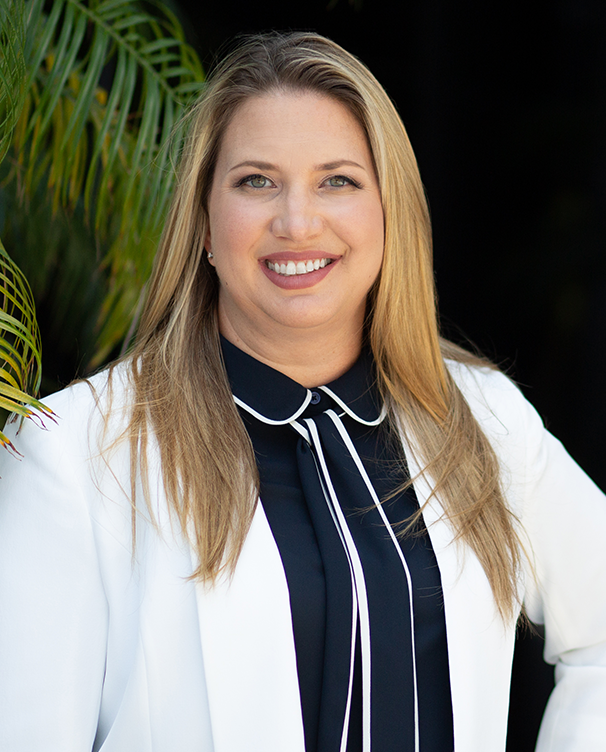 Theresa Johnson
Chief Operations Officer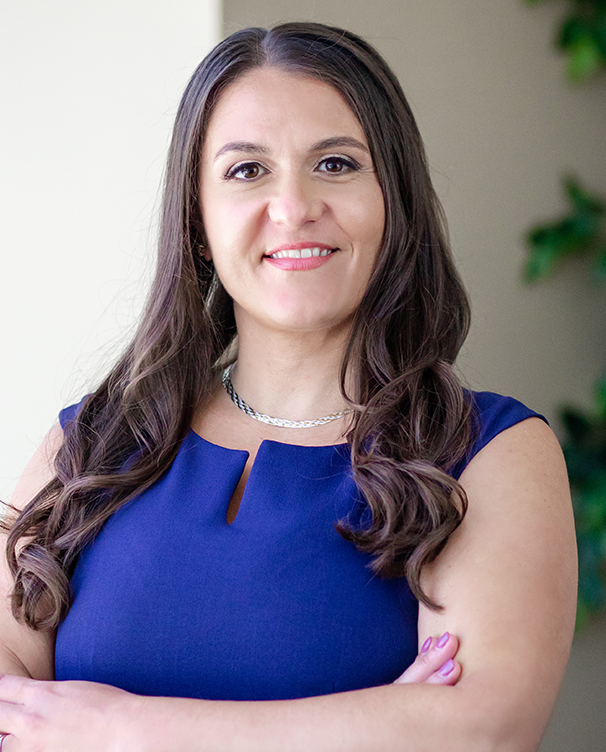 Michelle Oxendine
VP, of Human Resources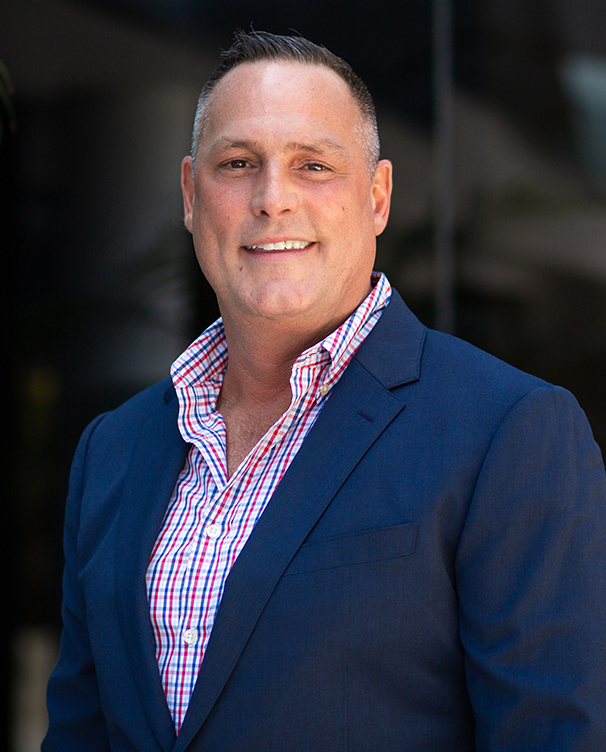 Chris Savedge
Chief Information Officer
Tony Acquaviva
PRESIDENT & FOUNDER
Owner, and founder of Premier Mortgage Associates, Tony started the company in 1996 with a personal goal to create an open environment centered around teambuilding and veering away from the rigidity of the corporate world. Living by the motto: "Keep your eye on the ball and never get too comfortable," he has expanded the company exponentially over the last 25 years, starting with just a two-person staff and growing into one of the top producers in the United States.
David A. Barie
CHIEF COMPLIANCE OFFICER
David has been in the financial services industry since 1973. He has spent most of his career as a Financial Specialist with the Florida Office of Financial Regulation where he specialized in mortgage fraud investigations. In 2003 he joined the private sector as a Compliance Officer and has continued that career path. He was raised in Pittsburgh, PA and has three children and four grandchildren.
Joseph Bilko
CHIEF INVESTMENT OFFICER
Joe brings a wealth of experience to his role as Chief Investment Officer. A proven leader in the mortgage industry for over 25 years, with special expertise in Capital Markets, he has guided multiple organizations through periods of rapid development, growth, and volatility. Joe excels at building and leading top-performing teams, driving originations and revenue growth, creating short- and long-term strategic plans, and spearheading acquisition and integration efforts. A graduate of Wilkes University with a B.S. in Accounting, Joe currently resides in Philadelphia with his wife, Kelly, and their two children, Jack and Emily.
Mike Darnell
VP, CAPITAL MARKETS
Mike joined PMA in 2016 and brings 15 years of Capital Markets experience. He has managed Capital Markets for other mortgage bankers, bringing them from broker best effort shops to full delegated correspondents. His experience includes margin management, product development, investor relations, and secondary best execution. In addition to his mortgage experience Mike has a bachelor's degree in Business and two master's degrees, an MBA, and a master's in predictive analytics.
Kevin Eckes
VP, CREDIT RISK
Kevin Eckes came to us with over 20 years of experience in the residential mortgage industry and more than 12 years in underwriting and operational management. Prior to his role as Vice President of Credit Risk at Premier Mortgage Associates, he served as an operational production manager with Guaranteed Rate. Kevin continues to hold active underwriting certificates with FHA and VA.
Petra Graham-Jones
CHIEF ACCOUNTING OFFICER
Petra joined Premier Mortgage Associates in 2017 with a strong financial background. She currently oversees the company's accounting operations and financial reporting. Prior to joining PMA, she held various leadership positions throughout her career in the Financial Services Industry including spearheading the launching of several new lines of business at Peachtree Financial Solutions. Petra holds a BS and an MBA in Accounting from Florida Atlantic University.
Theresa Johnson
CHIEF OPERATIONS OFFICER
Theresa has been in the mortgage industry since 1998. She is an executive leader who brings transformative change and establishes organizational vision to adapt to ever-changing business environments. She has a strong operational background and a broad business prospective that impacts everyday decision making. She was born in West Palm Beach, Florida and is married with two beautiful children.
Michelle Oxendine
VP, OF HUMAN RESOURCES
Michelle is our VP of Human Resources with 14 years of ground-level policy development, financial planning and administration, and human resource and benefit experience. She is certified as a Professional in Human Resources (PHR, SHRM-CM) and is an active member of many prominent HR organizations, including the Society for Human Resource Management (SHRM).
Chris Savedge
CHIEF INFORMATION OFFICER
As our executive technology leader, Chris brings over 20 years of experience and a solid record of successfully leveraging technology to enhance organizational growth and achieve corporate goals.