Our Mission
To serve borrowers a seamless lending experience with the highest level of integrity, respect and appreciation. To excel above and beyond borrowers' expectations, so can they confidently refer friends and family. To foster a work environment where team members who become family are inspired by passionate leadership and hold our standards of excellence high.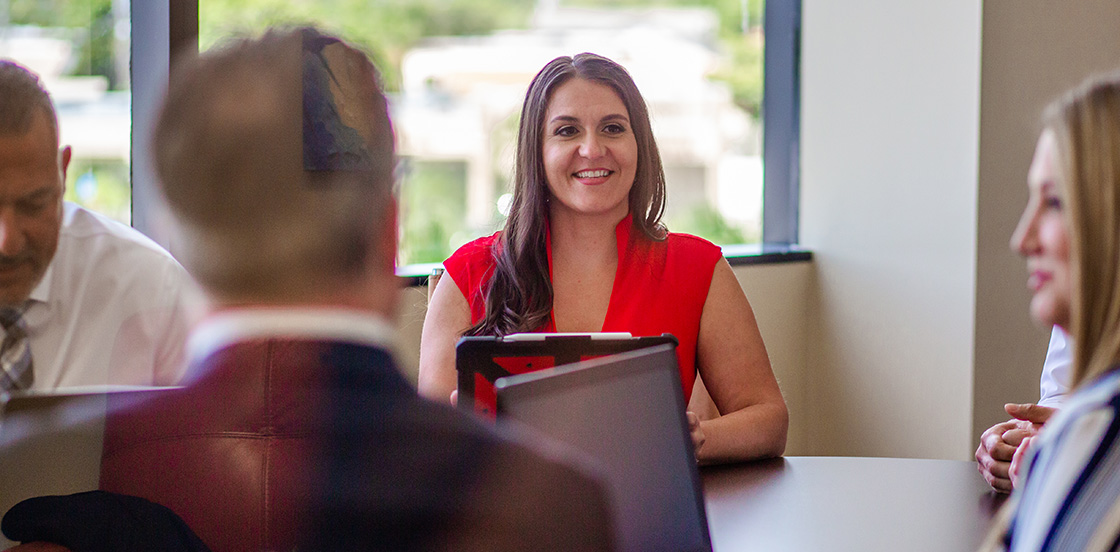 Our Core Values
Integrity
Our dedicated team members hold themselves to the highest professional and ethical standards.
Service
We provide a stress-free lending experience from origination to close through personalized attention and loan products customized to meet your needs.
Transparency
We guarantee all transactions are above board, addressing any unforeseen challenges with honesty, fairness and open communication.
Innovation
We believe in educating and training our team in the latest technologies to provide a more efficient borrower experience.
Trust
We have been a top trusted lender for 25 years, helping countless satisfied customers nationwide achieve their dream of homeownership.
We take great pride in shaping our employees' futures and helping them achieve all their dreams.
Tony Acquaviva
President & Owner