It's More than a Job—It's Your Career
At Premier Mortgage Associates, we offer not just a job, but a career with an organization that values top talent and provides opportunities to move up quickly. We give you all the tools you need to accelerate your business, from the latest technology, to a diverse product offerings and a supportive team. Our goal is to provide you with everything you need to build your team and start a legacy.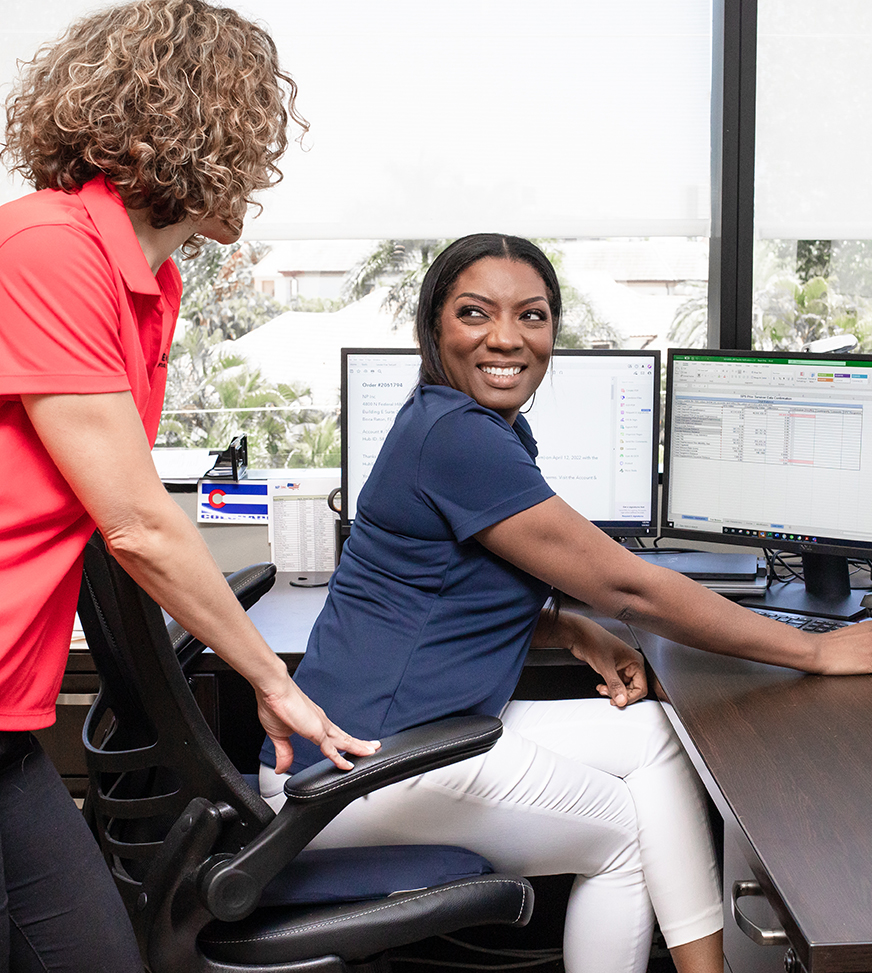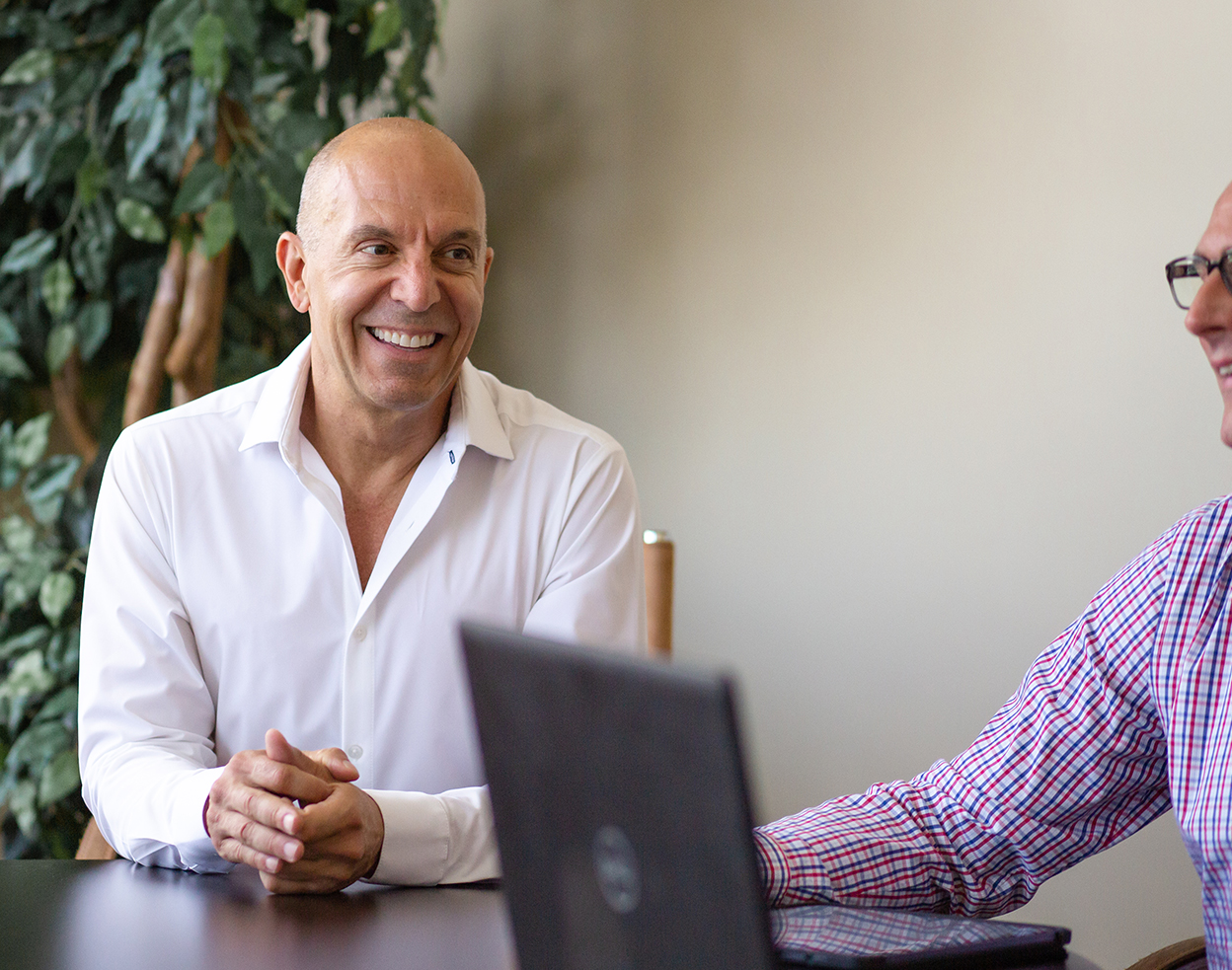 What Sets Us Apart
Product
Thanks to our unmatched variety of product offerings, you can say yes to more customers.
Performance
We understand that timely closings make for happy clients, which is why we always close our loans on time.
Pricing
We collaborate with our Branch Managers in the field to ensure we provide your customers with the best value.
People
Our team is comprised of hardworking, experienced, and out-of-the-box thinkers who share a common goal: to be the best.
Pay
By eliminating unnecessary layers of management, we can offer a competitive compensation plan with excellent benefits.
Benefits
We offer a comprehensive benefits package to fit your needs and those of your family.
I am supported in every aspect needed, and it feels like I work with my closest family.
Yaeli S.
Sr. Loan Originator